ABOUT US
We Are Increasing Business Success With Technology
Over 25 years working in IT services developing software applications and mobile apps for clients all over the world.
Our services to achieve your goals
Effective Growth Strategies, Converting Websites & Online Marketing.
We help brands
Some Finest Projects We Completed
Testimonials
What Customer Saying
Héctor and his team at Computotal have helped to keep our IT department up and running without issue for many years now. It's reassuring to know when we call there is a warm body at the other end of the line, willing and able to help with our technical needs. I am technically challenged, and it's peace of mind knowing that he and his team keep our operation running smoothly, which allows me to work without issue. Thank you, Héctor. We really appreciate all you do.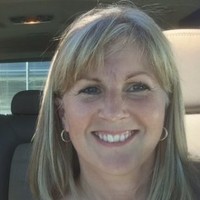 Paula R Barclay
Principal, All Ways Counting
Héctor M Curiel (in charge of our account) is always reliable and has an excellent knowledge about networks, and spends all the time needed to fix any issues. He's always up to date on new technologies and understands how important it is for our company to be connected at all times. Another aspect you can always trust is the follow-up on renewals or pending jobs that have to be done. He is honest and always looks after your budget. I recommend their services 100%.

Rafael Carrasco
Director, Dominion Tours, Inc.
Metro Communications and Computotal have been proud partners since 2006. During these years, we have exchanged referrals, and successfully collaborated on many projects. We value our partnership with Computotal and look forward to many more undertakings!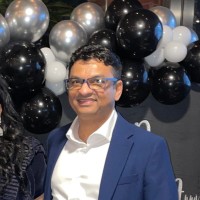 Shailesh Mehta
Principal, Metro Communications Inc
Computotal is always there when we need it. Rather than trying to figure out a solution with multiple suppliers, Computotal support provides my company with a one-source of solution to our IT needs.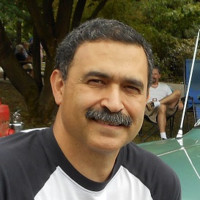 Alfredo Muñoz. P.Eng.
Director, Ambient Dynamics
Los servicios y las soluciones que Computotal nos ha proporcionado han sido siempre rápidos y eficientes. Además, el conocimiento y profesionalismo de su personal nos ha dejado completamente satisfechos. ¡Enhorabuena!
José Miguel Glez Coronado
COO, Lonas Lorenzo (Big Span Structures)
Let's Start a Cool Project With Braintech
Let's Talk
Speak With Expert Engineers.
Phone:
support@rstheme.com
Address:
New Jesrsy, 1201, USA
Get In Touch
Fill The Form Below