Analytic Solutions
An initial meeting and an infrastructure assessment are all we need.
A thorough analysis of your business history, core values, mission, vision, and current assets will provide us with enough material to analyze the status quo and the necessary steps to confidently march in the direction you want to go.
Advance your assets based on our 30+ years of business and technology solution experience.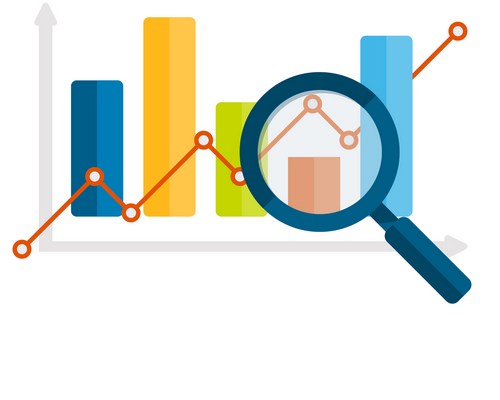 Expert People
30+ years of experience designing and implementing.
Business Acumen
All solutions focus on business growth.
Creative Ideas
Based on your core values and the latest trends.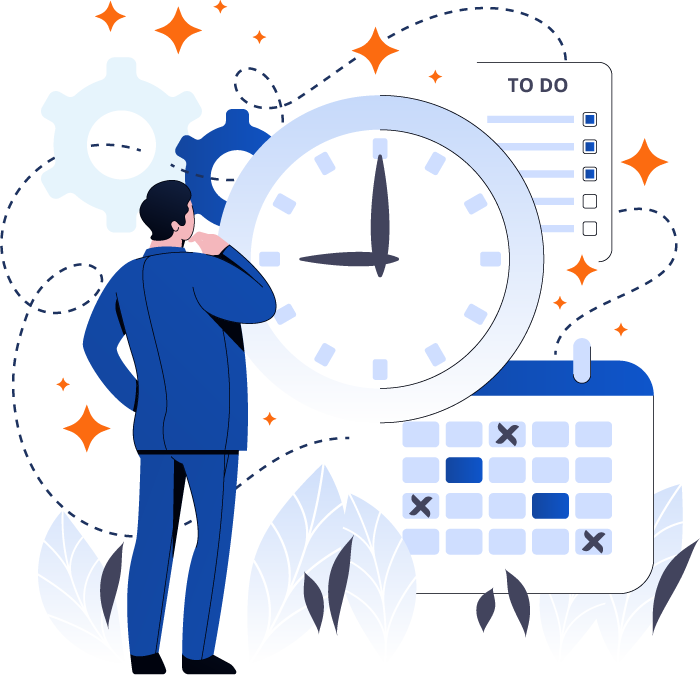 Why Choose Us
We Work With Successful Companies
Remember: we won't work for you, we will work with you.