IT Consulting Services For Your Business
We are a leading business technology solutions consulting company, providing services to SMEs all over the world, for over 30 years.
Computotal Consulting Services
Short- basic Introduction
Schedule an Initial Meeting
We are here to help you anytime.
ABOUT US
We Are Increasing Business Success With Technology
Over 3 decades working in IT services.
Our core expertise are Cloud, networks, VPNs, and the like. Also developing software and mobile Apps for clients all over the world.
Cloud migration and management
Services
We Offer All Kind of IT Solutions Services
We provide all kind of Cloud services: email migration, virtual desktops, Microsoft Office 365, Google Suite, and similar management options.
Our programmers and App designers can help you leverage your in-house operations, and your image and presence on the Internet.
Leave the frustration and waste of resources behind. Rely on us for maintenance of your IT infrastructure. We also provide business recommendations based on industry standards and years of experience.
Launch the next phase of your enterprise utilizing the most secure ways to connect your people.
We count on certified Web Designers and Search Engine Optimization professionals that can help you leverage and make your enterprise image and presence more noticeable on the Internet.
Data has no center. We will help you link all your existing data no matter where it resides.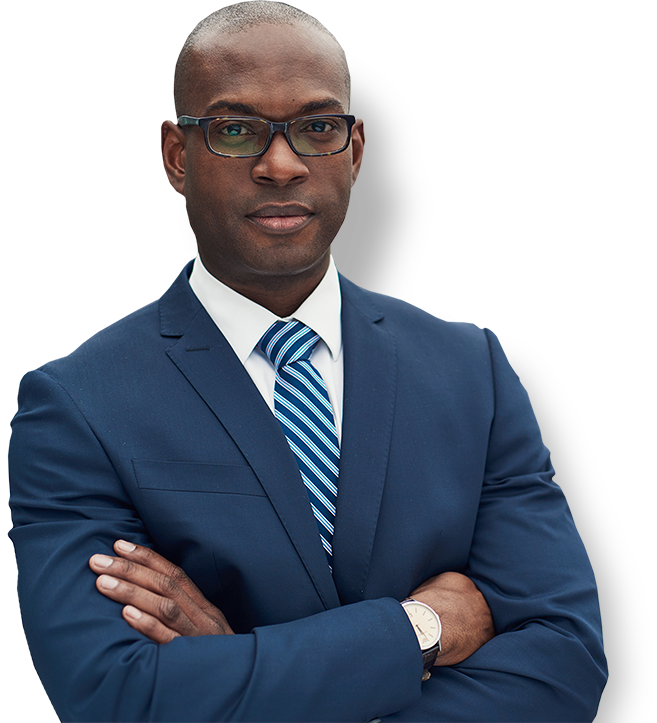 Have an idea or project in mind? Call us or schedule an appointment. Our representatives will reply shortly.
Working Process
Our Working Process - How We Work For Our Customers
Discovery
An initial meeting for needs assessment and assets discovery is all it takes to start a productive business relationship.
Planning
Carefully studying and selecting the best courses of action, and providing options, will put your mind at ease.
Execution
Implementing solutions to your complete satisfaction has always been our focus. No contract boxes left unchecked.
Delivery
We deliver on our promise according to plan, contract, and within time-frames. budget, and deadlines. Your complete satisfaction is our measure of success.
Projects
Our Current and Recently Launched Projects Making Inroads.
Local and Online Data Backup Pricing Example
ecTotal :: Hybrid Data Backup Pricing Plans
Testimonial
What Our Customers Say
Héctor and his team at Computotal have helped to keep our IT department up and running without issue for many years now. It's reassuring to know when we call there is a warm body at the other end of the line, willing and able to help with our technical needs. I am technically challenged, and it's peace of mind knowing that he and his team keep our operation running smoothly, which allows me to work without issue. Thank you, Héctor. We really appreciate all you do.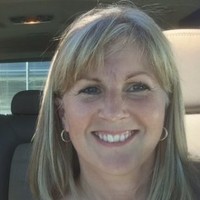 Paula R Barclay
Principal, All Ways Counting
Héctor M Curiel (in charge of our account) is always reliable and has an excellent knowledge about networks, and spends all the time needed to fix any issues. He's always up to date on new technologies and understands how important it is for our company to be connected at all times. Another aspect you can always trust is the follow-up on renewals or pending jobs that have to be done. He is honest and always looks after your budget. I recommend their services 100%.

Rafael Carrasco
Director, Dominion Tours, Inc.
Metro Communications and Computotal have been proud partners since 2006. During these years, we have exchanged referrals, and successfully collaborated on many projects. We value our partnership with Computotal and look forward to many more undertakings!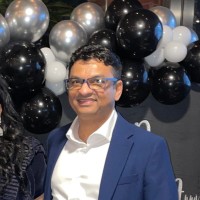 Shailesh Mehta
Principal, Metro Communications Inc
Computotal is always there when we need it. Rather than trying to figure out a solution with multiple suppliers, Computotal support provides my company with a one-source of solution to our IT needs.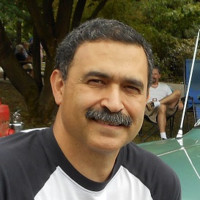 Alfredo Muñoz. P.Eng.
Director, Ambient Dynamics
Los servicios y las soluciones que Computotal nos ha proporcionado han sido siempre rápidos y eficientes. Además, el conocimiento y profesionalismo de su personal nos ha dejado completamente satisfechos. ¡Enhorabuena!
José Miguel Glez Coronado
COO, Lonas Lorenzo (Big Span Structures)
Thanks to Computotal for their constant immediate yet patient technical support. Their guidance and service have allowed us to build a well-equipment IT infrastructure which we comfortably work with. A great colleague and friend, Héctor M Curiel oversees all our IT needs and is always there to help.

Rashad Sheikh
Office Manager, Columbia Seal (2020) Ltd.
Héctor M Curiel of Computotal has been our go-to "all things Tech Guy" for well over a decade. I know that whenever a computer issue arises, all I have to do is pick up the phone and he will get me back up and running. He is like that little "elf on the shelf" that quietly makes sure all systems are regularly updated.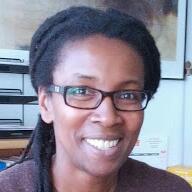 May Nembhard
CEO, Steelhead Contracting, Ltd.
Operating a business is hard enough without having to worry about computer challenges! Having Computotal, and our technician Héctor, only a quick call or email away, assures us that any problems that arise will be remedied quickly and professionally. As non-techies, we rely not only on their patience and technical expertise, but also on their understanding and commitment to our business success. Computotal has never let us down and we are so grateful to have them on our team!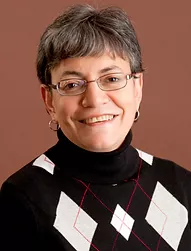 Cidalia Paiva Ph.D.
President, Ethics, Inc.
Nous utilisons les services de Computotal depuis plusieurs années. Héctor est un professionnel fiable et très compétent. Je les recommanderais à tout le monde, de la petite start-up à la grande entreprise à la recherche de services d'intégration d'ordinateurs et de serveurs.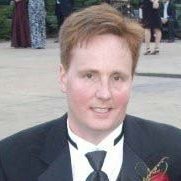 Chris Poulin
Owner, Pony Graphic Solutions, Inc.
I highly recommend Computotal Consulting Services for all of your office and business IT services. Héctor M Curiel provides an amazing level of service. He is very knowledgeable, quick, and responsive. Our team feels very secure with them by our side, as they're always there to resolve any issues we may have in a timely manner.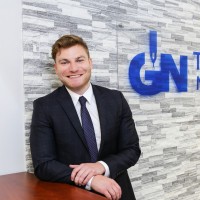 Tadeusz Gagracz
Notary Public at Gagracz Notary
Héctor is an amazing professional, and we're so grateful to have him on our team. He can bring to light what is important, providing the necessary steps to take so we can accomplish our business objectives. At the end of every single consulting session, we're left with a sense of direction and trust in what we need to focus on. Héctor is encouraging, yet he delegates important tasks to us, so we get the success we're working towards.

Sandra
Manager, IAS Products
Computotal, and in particular, Héctor M Curiel was so much helpful last year when providing us with knowledgeable service for our needs. He was effective in understanding the problem, the need, and in finding the right solution. As always, the process was a professional and a personally pleasant experience for us.

Roberto R. Carrasco
Director, Platero Imports, Ltd.
Blog
Read Our Latest News and Tips
IT is a business tool, but it's a multi-prong device very difficult to...