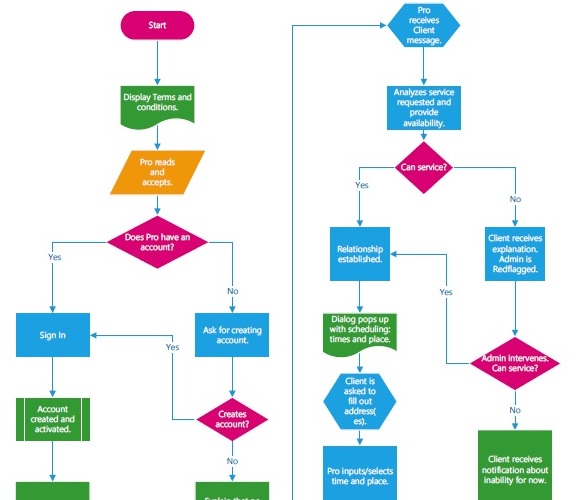 My Techie Pro development training future coding talent.
Computotal, in partnership with the British Columbia Institute of Technology, through their Industry Sponsored Student Project program, helps students understand business objectives.
In this case, the goal is to develop a database-enabled responsive website that allows Small and Medium Business (SMB) companies to find IT Professionals for specific projects and tasks.
The pool of IT Pros would be the one individual technicians and IT companies provide, once they sign up and register as a service provider.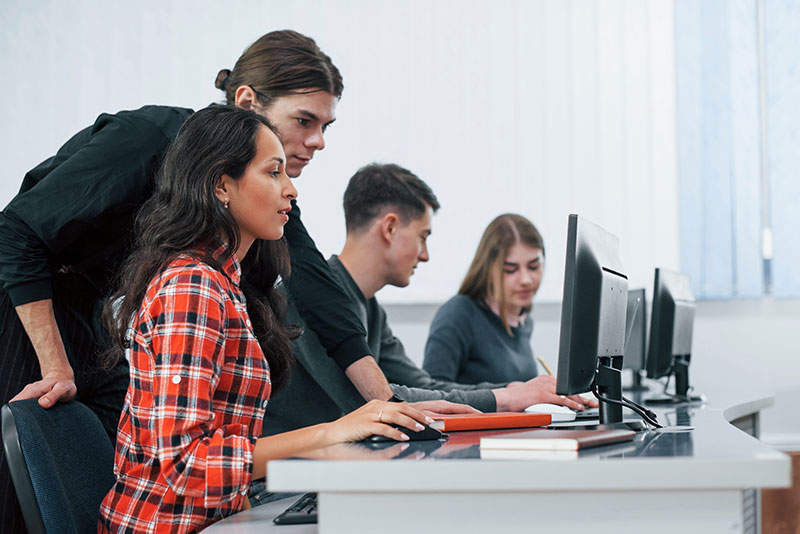 Project Info
Category:

IT Technology

Client:

BCIT

Location:

Burnaby, BC

Surface Area:

Canada

Architect:

Miguel C.

Completed Date:

2022

Year Of Complited:

50k+