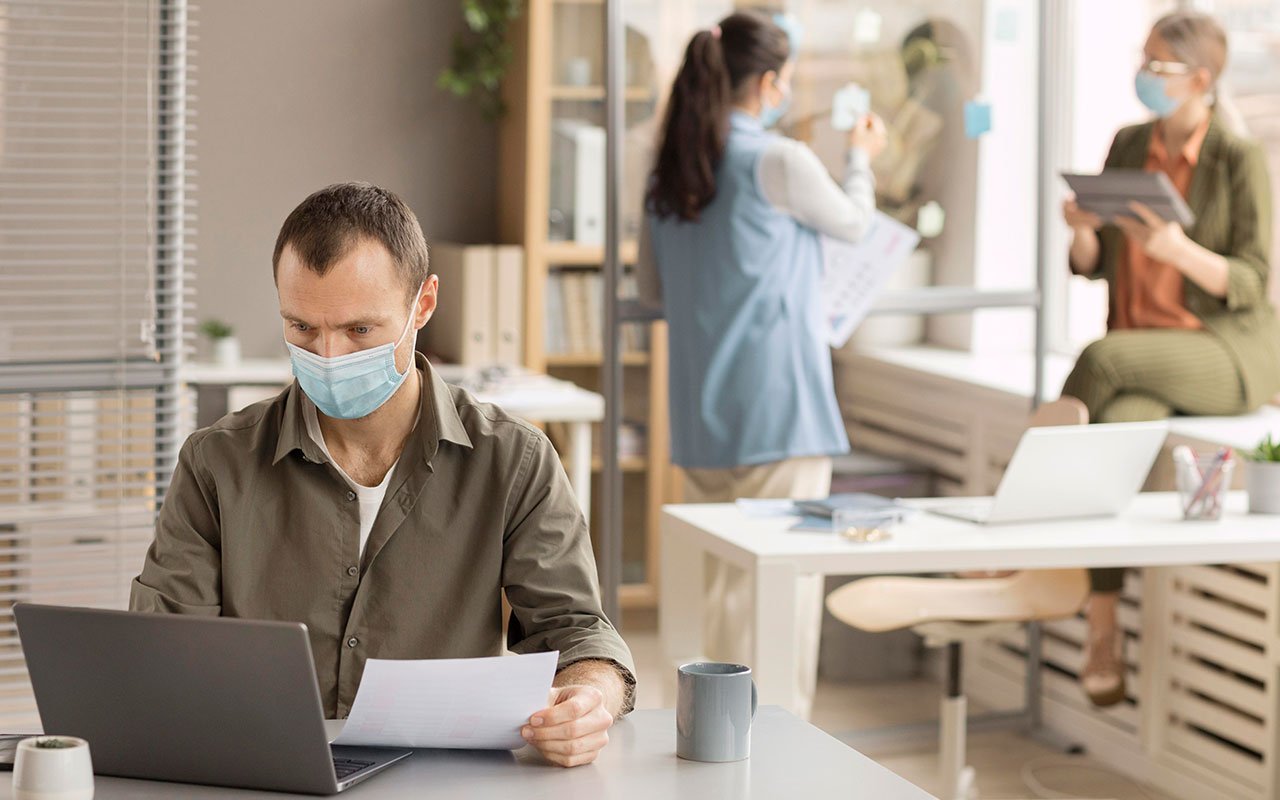 Do you have the right devices @ home to continue working during these strange times?
Progress is made by the improvement of people, not the improvement of machines.
― Adrian Tchaikovsky
You don't need much at home to continue being productive
A good few devices is all you need to accomplish office tasks
A good laptop
Fast Internet, and a VPN connection recommended
A bigger monitor might be necessary, but not always
Probably a multifunction printer/copier/scanner (paper is used less and less)
Portable storage device
Do not forget to have software security installed and updated, a good antivirus and the OS and all programs up to date will provide you with peace of mind.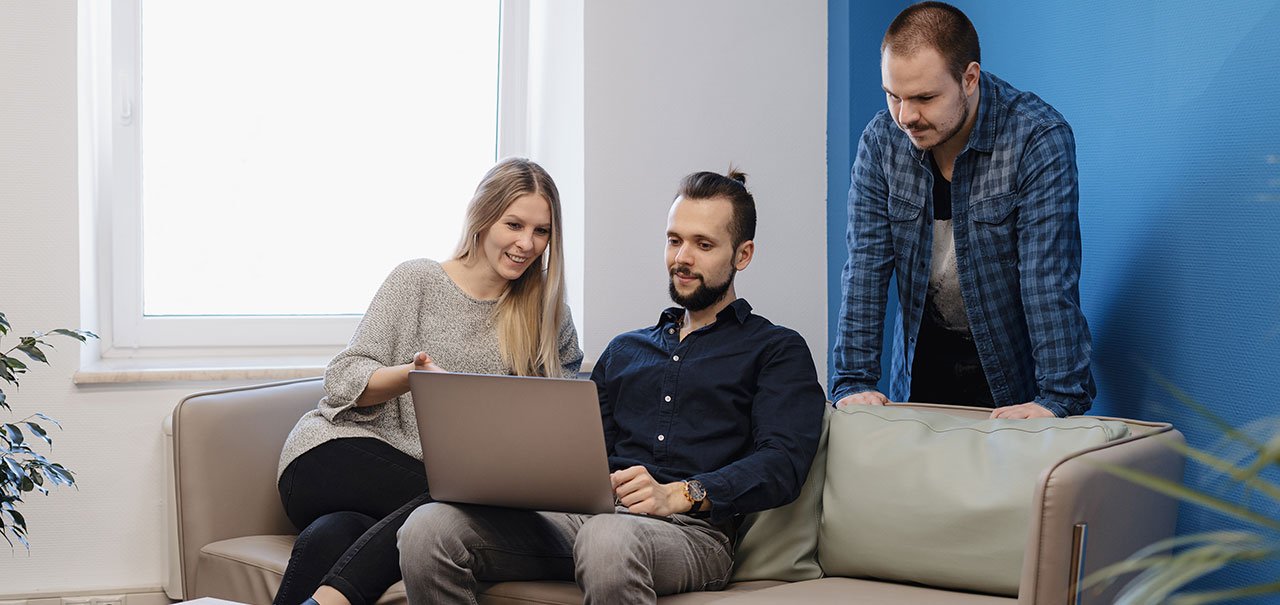 Did I mention that WFH has made some people more productive than being in the office? Yep. That's a fact.