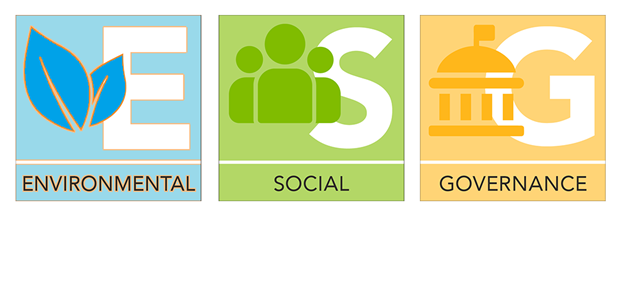 There are many ways in which our companies can be ESG compliant. Sometimes the easiest ways are also the best.
For example, although we live in a digital economy, some of us still have the "need" to print.
In such cases, opting for an environmentally friendly inkjet printer instead of a laser one reduces the energy consumption and produces less waste.
Some printer manufacturers are phasing out their laser products already.
You can certainly help the Environment, Society, and Governance adjusting your processes.