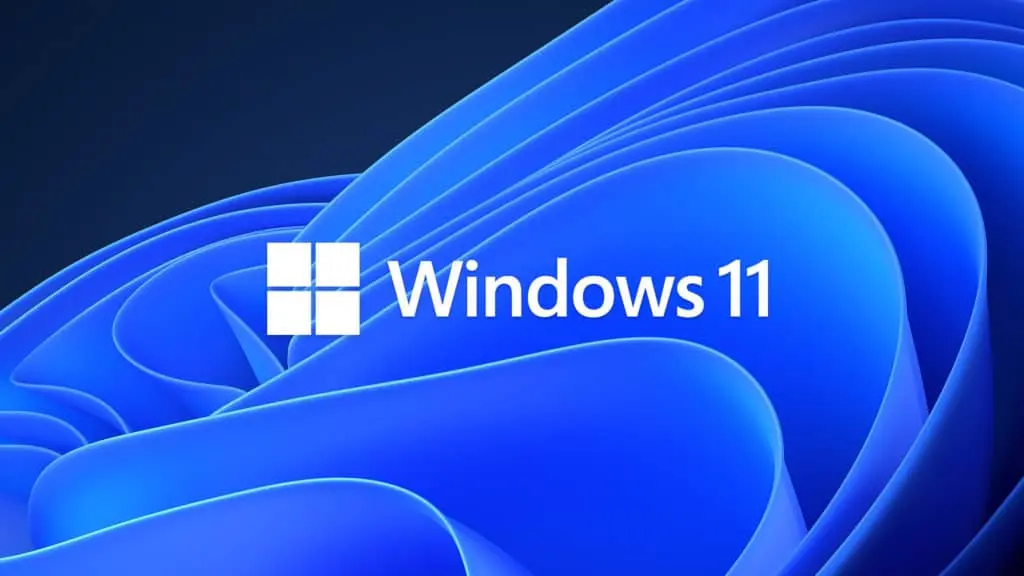 If you're on the fence regarding upgrading your PCs to Windows 11, please know that, if your PCs comply with the hardware requirements, you will be glad you did.
Not only it is faster and more intuitive but also more protected. The focus from Microsoft's perspective is to have a more secure OS. So, you get better peace of mind if you upgrade.
Besides, the upgrade is, for now, FREE. Microsoft might change such availability at any moment.
Unless you're running ancient legacy applications, we recommend you upgrade your PC to Windows 11.
If in doubt, contact us for a better appraisal of feasibility.