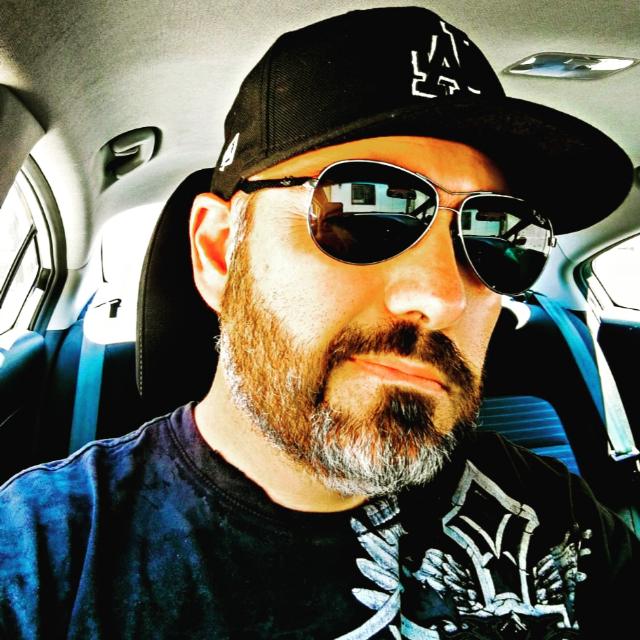 Web Designer - X Digital Net
Felipe Cann
Director General - Web Design
Biography
A distinctive thinker, who transformed his passion for technology into a way of life. Experienced and knowledgeable working in different cultural environments, successfully designed and implemented projects in both developed and emerging markets.
A passionate international project manager, with a strong blend of business and technical skills, who worked with a wide range of stakeholders and travelled between two continents to build a global mindset within the comparative socio-economic environments of North and South America.
Firm believer in the fact that getting the job done should not be only a mean to achieve personal success, but also a drive towards making our world a better place.  
Fluent in English and Spanish.