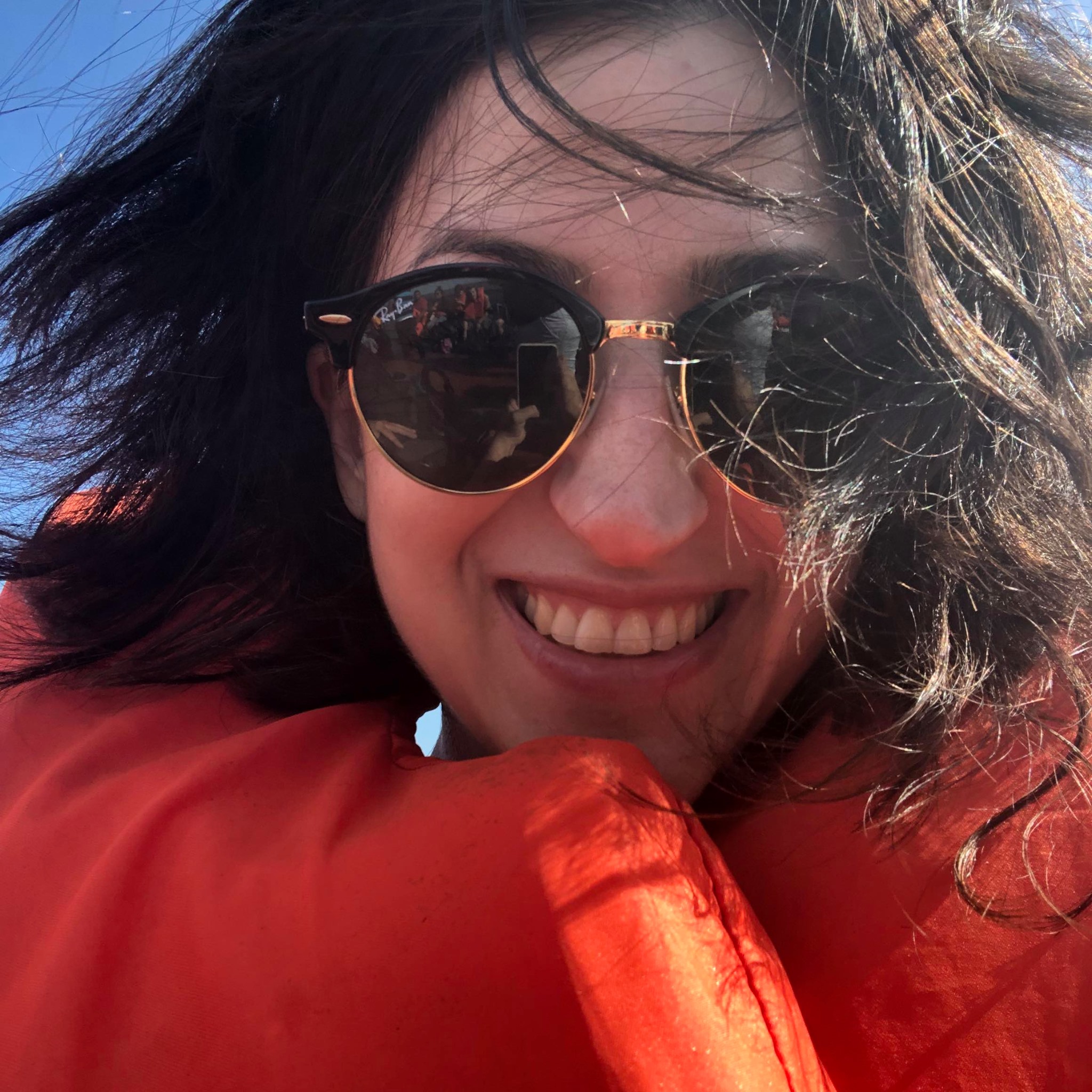 CISO
Delaram Farhadian
MBA, Security Architect, Pentester, Speaker. Infosec Assured
Biography
Information Security architect, speaker, author and trainer with more than 16 years of experience in architecting, solutioning, implementing and monitoring security systems.
Although Delaram is an MBA; she also holds many industry certifications including: GIAC Web App Pen Tester (GWAPT),Certified Ethical Hacker (CEH), Certified Information Systems Security Professional (CISSP), Certified Cloud Security Professional (CCSP), SABSA Chartered Architect, Certified Information Security Manager (CISM), ISO 27001 Certified Lead Auditor, Comptia Security+ Certified and other Cisco and Microsoft certifications.
Throughout her consulting career since 2010, and by starting her own incorporation "InfoSec Assured" in 2013, she helped numerous government, public and private clients by providing penetration tests, secure architecture, security roadmaps and security solutions implementation.
Her clients include:
BC Hydro, MDA Space Technologies, Accenture, Ritchie Brothers, Aritzia, BC Assessment, YVR airport, many credit unions including Vancity, Central 1, British Columbia and Ontario Ministry of Health, etc.
Specialties: Penetration test, vulnerability assessments, risk assessments, IT Security planning, security gap analysis, compliance (NERC, SOC 2/3, CIS, ISO 27001 & PCI), security systems architecture and implementation and security incident response.